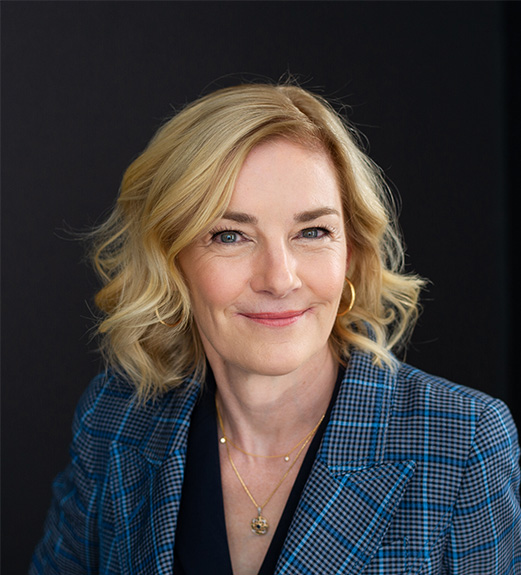 Dr. Diane McIntosh
B.Sc Pharmacy, MD, FRCPC

Psychiatrist
Dr. McIntosh graduated from Dalhousie University, where she completed an undergraduate degree in pharmacy before completing her medical school training. She completed 2 years of a pediatric residency and then an adult psychiatry residency. She is extensively involved in continuing medical education programs to colleagues nationally and internationally, with a focus on rational pharmacology. She has a particular interest in the neurobiology of mood and anxiety disorders and ADHD.
Dr. McIntosh is the co-founder of PsychedUp CME, an accredited psychiatry program designed to deepen healthcare professionals' understanding on how to better diagnose mental illnesses and prescribe or switch psychotropic medications.
Dr. McIntosh has published blogs in the Huffington Post, focusing on mental health issues, as well as advocating for improving access to high-quality psychiatric care by writing op eds in British Columbia. She is also the founder of wedomatter.org, which advocates for more compassionate care for psychiatric patients and their families.
Dr. McIntosh recently released her new book, This is Depression: A comprehensive and compassionate guide for those who want to understand depression. She wrote it for those who have depression, for those who love someone who is depressed, and for anyone who wants to better understand this debilitating disorder. She's also the co-author of Stress: The Psychology of Managing Pressure.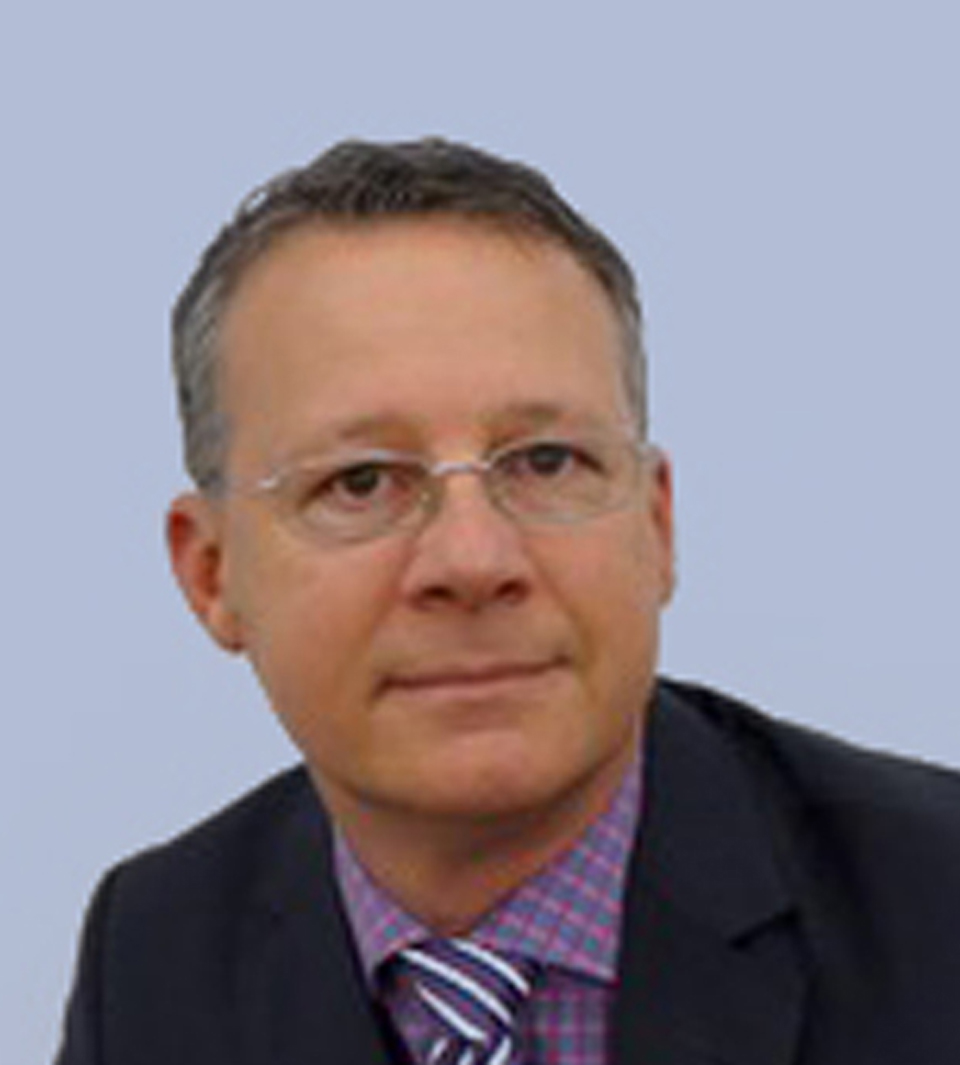 Dr. Ric M. Procyshyn
B.Sc (Pharm.), M.Sc., Pharm.D., Ph.D

Clinical Professor, Department of Psychiatry, Faculty of Medicine, UBC

Adjunct Professor, Division of Pharmaceutics and Biopharmaceutics, Faculty of Pharmaceutical Sciences, UBC
Dr. Ric Procyshyn is a Clinical Professor in the Department of Psychiatry, UBC. He also holds the position of clinical research psychopharmacologist at the BC Mental Health and Addictions Research Institute and acts as a consultant for the BC Psychosis Program. Along with his Doctor of Pharmacy degree, Ric possesses a Ph.D. in Medicinal Chemistry. Ric has authored over 150 articles in peer-reviewed journals; is the principal editor of the Clinical Handbook of Psychotropic Drugs; and is the co-developer of the SwitchRx website. Dr. Procyshyn enjoys teaching and has been awarded several teaching awards from the Faculty of Pharmaceutical Sciences, University of British Columbia.